Let's forge the path to growth together. Contact Employ Africa today and unlock the full potential of your business or NGO!
With a large footprint across 42 African countries, Employ Africa specializes in Payroll, Employer of Record, Contractor Management, and Recruitment services. As you embark on your expansion journey or scale up your NGO's operations, our comprehensive solutions ensure seamless operations and compliance with local regulations.
For businesses, we facilitate growth by managing critical HR functions, allowing you to focus on what you do best. For NGOs, we provide the support needed to extend your reach and make a difference where it matters most.
If you are seeking a position and would like to submit your application, PLEASE click Vacancies above to apply.
If you are a business looking for services, please complete the form below and one of our experts will contact you to assist!
Looking to Expand Your Business Horizons or Amplify Your NGO's Impact?
Employ Africa is your strategic partner !
Following the Employ Africa Executive Strategy session at Champagne Sports Resort in Durban, there were many exciting new advancements we felt our employees, clients and prospective clients would want to be a part of.
Our Directors, Brendan Boyers, Paul Johnson-Davies, Bevan Carr and Wihann Van Der Merwe take you through the changing landscape in Human Resources, Business Expansion and how Employ Africa is positioned as a resource to help you achieve global dominance, in the video above.
Employ Africa has achieved both ISO 9001 and ISO 27001 certification and is a leader in Human Resource services in Africa. We also have registered companies in the United Kingdom and United States of America.
Our core services include: Employer of record, Contractor Management, Payroll and Recruitment. 
Contact us for more information on : enquiries@employ-africa.com
I have worked with you guys (Employ Africa) through my company, amRa Company Ltd of The Gambia, and it was an eye opening experience. Your professionalism is second to none.
I would like to express my absolute satisfaction with the payroll services provided by Employ Africa. I have been a client over many years and have always found their service to be of the highest quality.
We've used Employ Africa for their Employer of Record services in Africa and found their team to be very knowledgable and professional. They provide a very inclusive service with timeous correspondence.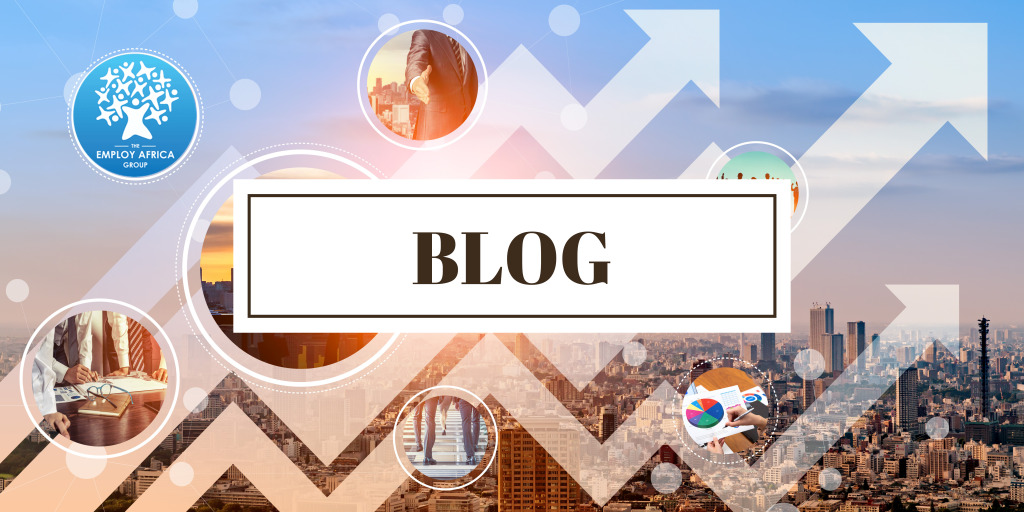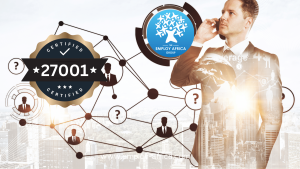 Get in touch with us  Employ Africa now ISO 27001:2013 certified. Employ Africa, a leading name in the field of recruitment solutions with a strong
Read More »