Gabon's visa rule change impacts travelers from 43 countries, including major economies. Employ Africa Group, a leading workforce management and Employer of Record (EOR) specialist, steps in to streamline visa applications, manage compliant workforces, and handle legal complexities, ensuring a smooth experience in this evolving landscape.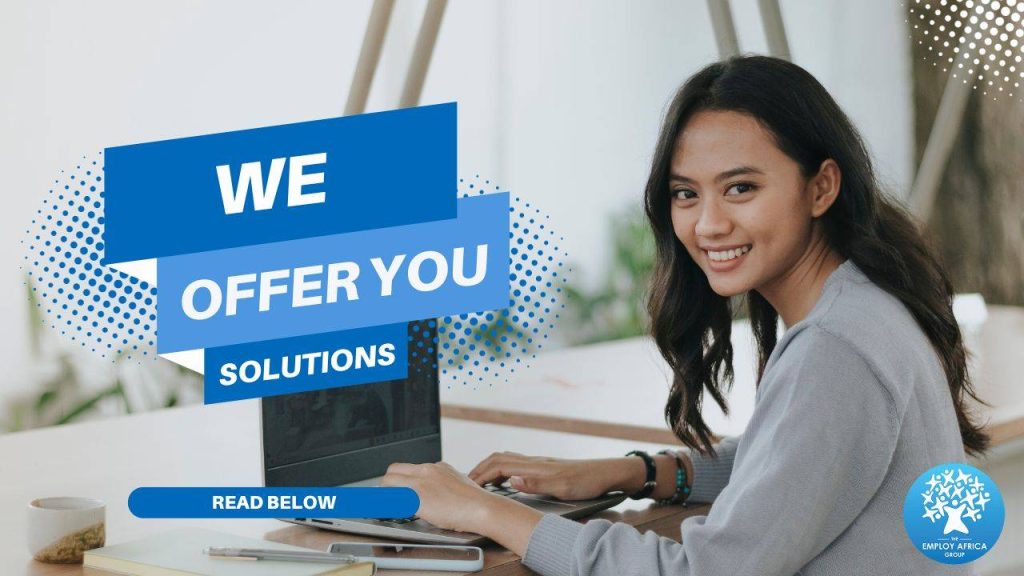 A Solution to the Gabon Suspension of The Visa Exemption for G20 Nationals
Gabon's recent decision to suspend its visa exemption policy for nationals of G20 member countries marks a significant shift in international relations. This change, enacted on February 20, 2023, is part of a broader effort by the Committee for Transition and Restoration of Institutions (CTRI) to restore reciprocity in international relations and reaffirm Gabon's sovereignty.
This change will directly impact travellers from 43 countries, including major economic powerhouses like the United States, China, Germany, and the United Kingdom. Business travelers, future employees and Tourists and from these nations must now obtain a visa before entering Gabon.
While this change may present challenges for individuals and businesses, Employ Africa Group offers a solution. As a leading workforce management and Employer of Record (EOR) specialist with a strong presence and registered entity in Gabon, Employ Africa Group is well-positioned to assist employees and potential employees of organizations affected by the new visa requirements.
How Employ Africa Group Can Help:
Visa Application Support:
Employ Africa Group can provide comprehensive support for visa applications, ensuring that all necessary documentation and requirements are met. This service streamlines the application process, reducing the risk of delays or rejections
Workforce Management:
For businesses operating in Gabon or planning to expand their operations, Employ Africa Group offers expert workforce management solutions. This includes sourcing and contracting local and expatriate personnel, ensuring that your workforce complies with local regulations.
Employer of Record (EOR) Services:
As a trusted EOR partner, we are able to manage the legal and administrative aspects of employment in Gabon on behalf of your organization. This includes payroll, tax compliance, and HR administration.
Compliance Expertise:
Navigating the complexities of international employment and compliance can be challenging. Our deep understanding of local regulations in Gabon and other African countries, including West Africa, Equatorial Guinea,Central African States, Burkina Faso, Nigeria, Cameroon and so on, ensures that your organization remains compliant with all legal and tax requirements.
Local Knowledge:
We understand the nuances of doing business in the country, as we have both a registered entity and a well established presence. This local expert knowledge is invaluable for businesses seeking to establish or maintain operations.
Streamlined Processes:
Our services are designed to streamline administrative processes related to workforce management (including contractor management), payroll, and compliance. This efficiency can help businesses adapt to changing visa requirements without compromising productivity.
Expanding in Central Africa
The suspension of the visa exemption may pose challenges for travellers and businesses and we stand ready to provide support and solutions to navigate the evolving landscape. Whether you're a business seeking to expand in Gabon or within the African continent, Employ Africa's expertise can ensure a smooth and compliant experience in this changing environment.
Contact us for more information.